Online Spanish classes will help you improve, wherever you are
Learn to speak Spanish with our easy-to-understand method!
Remember language classes at school? Years of memorising verbs without ever actually speaking the language? Well, forget all that, we at Isbilia are specialists in getting you talking from the very start.
What is
the communicative
method?
This way of teaching consists of being a guide to the student, creating a comfortable learning environment where each learner chooses the topics of conversation which are of interest to them.
You will be
your own
boss!
Design your own private course! Tell us what you need and we will guide you through the process. We will create the course you want at the pace you can afford.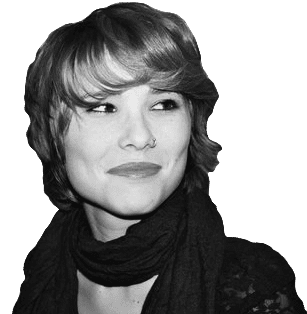 This will help you understand it better when you come to Spain. You will not be lost if you travel in our country.
You don't have to wait until you reach a high level to understand the culture. We believe that beginner students should be introduced to it from the very beginning.
We will help you how to get by in Spanish on your own, how to order in a bar, how to ask for directions, how to solve problems…
We will be the family you need from Spain, we will advise you and we will be with you as long as you want.
Practice with other students every month!
We have a
conversation club!
Once a month, you will have the opportunity to join our club to practise with fellow students. We talk about many topics adapted to your level and make friends across borders!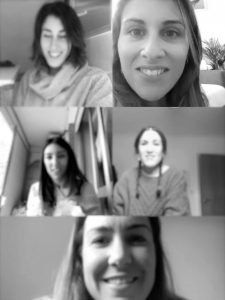 What
online Spanish classes
can I take?
Write to us here or on WhatsApp to meet us and schedule a trial lesson.
Single lesson / hour
PRIVATE AREA AND MATERIAL INCLUDED
4 hours / month
PRIVATE AREA AND MATERIAL INCLUDED

A SAVING OF 5 EUROS PER HOUR
8 hourS / month
PRIVATE AREA AND MATERIAL INCLUDED

A SAVING OF 7 EUROS PER HOUR
Do you want to share the Spanish lesson with a partner, sibling or friend? More options:
Single lesson / hour
PRIVATE AREA AND MATERIAL INCLUDED
4 hours / month
PRIVATE AREA AND MATERIAL INCLUDED

A SAVING OF 5 EUROS PER HOUR
8 hourS / month
PRIVATE AREA AND MATERIAL INCLUDED

A SAVING OF 7 EUROS PER HOUR
Haven't found what you're looking for? Get in contact with us